Get access to the materials and information that will help you receive the six figure income that you want! Sign up now to receive in depth actionable training, high quality videos and easy to use templates, as well as to on site real-time examples from our team that will show you how to earn $100,000 per year on a part-time basis.
To date, Nhan Lam has trained thousands of individuals through live seminars, bootcamp trainings and 1-on-1 mentorships, to start their path to success. After completing the trial modules, you can see the value that you will be getting as a subscriber to Nhan Lam Academy. Reaching your financial goals will require you to be part of a success driven environment. The next step in your journey begins now.
" Your will to succeed outweighs all challenges."
-Nhan Lam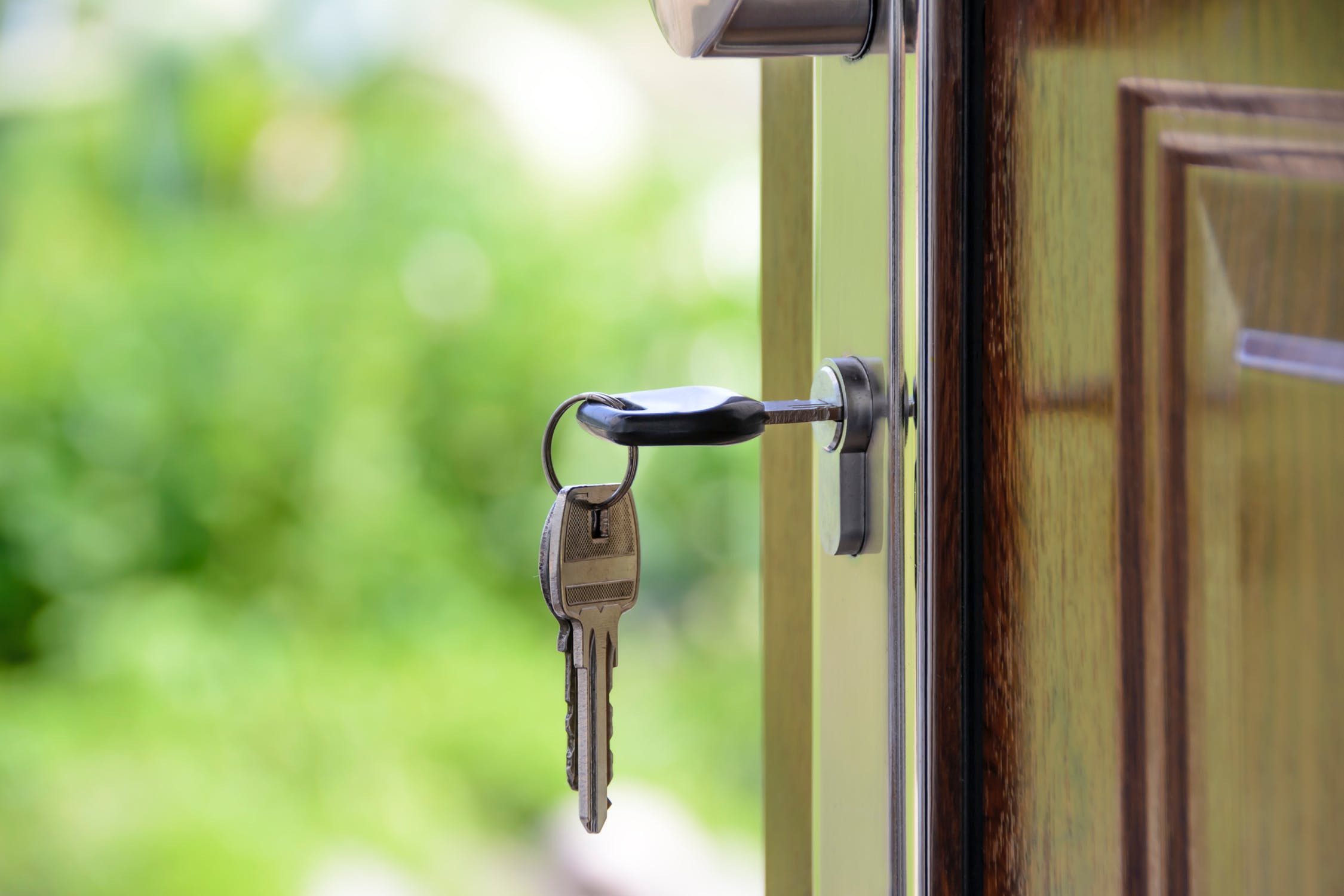 Welcome to Nhan Lam Academy
Thank you for purchasing our subscription. We will be taking this journey along with you. We will grow, experience, prosper, and overcome many challenges that are in the way of becoming successful.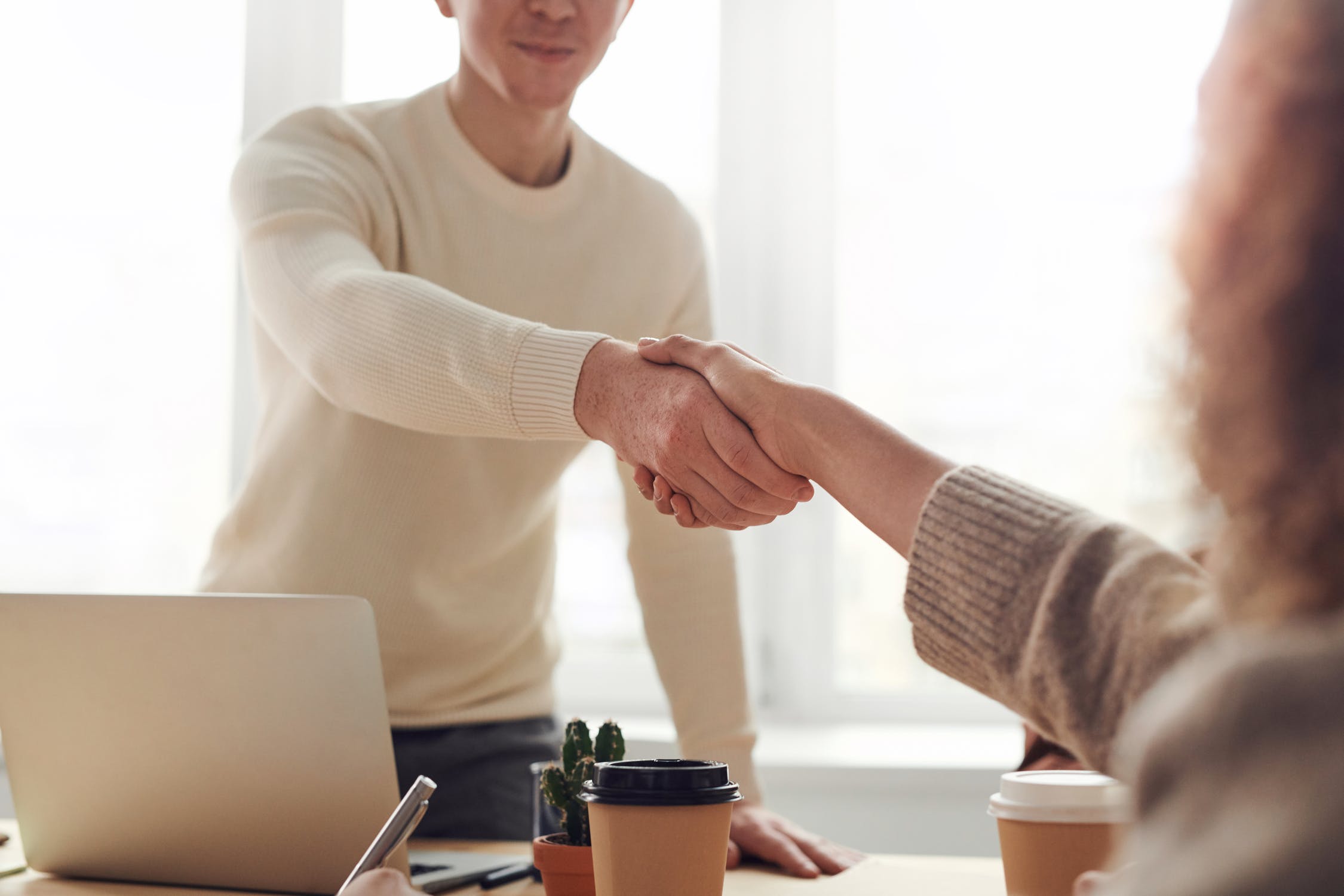 Learn how to Start Investing in Real Estate Part-Time


You can get started while still working at Your full-time job.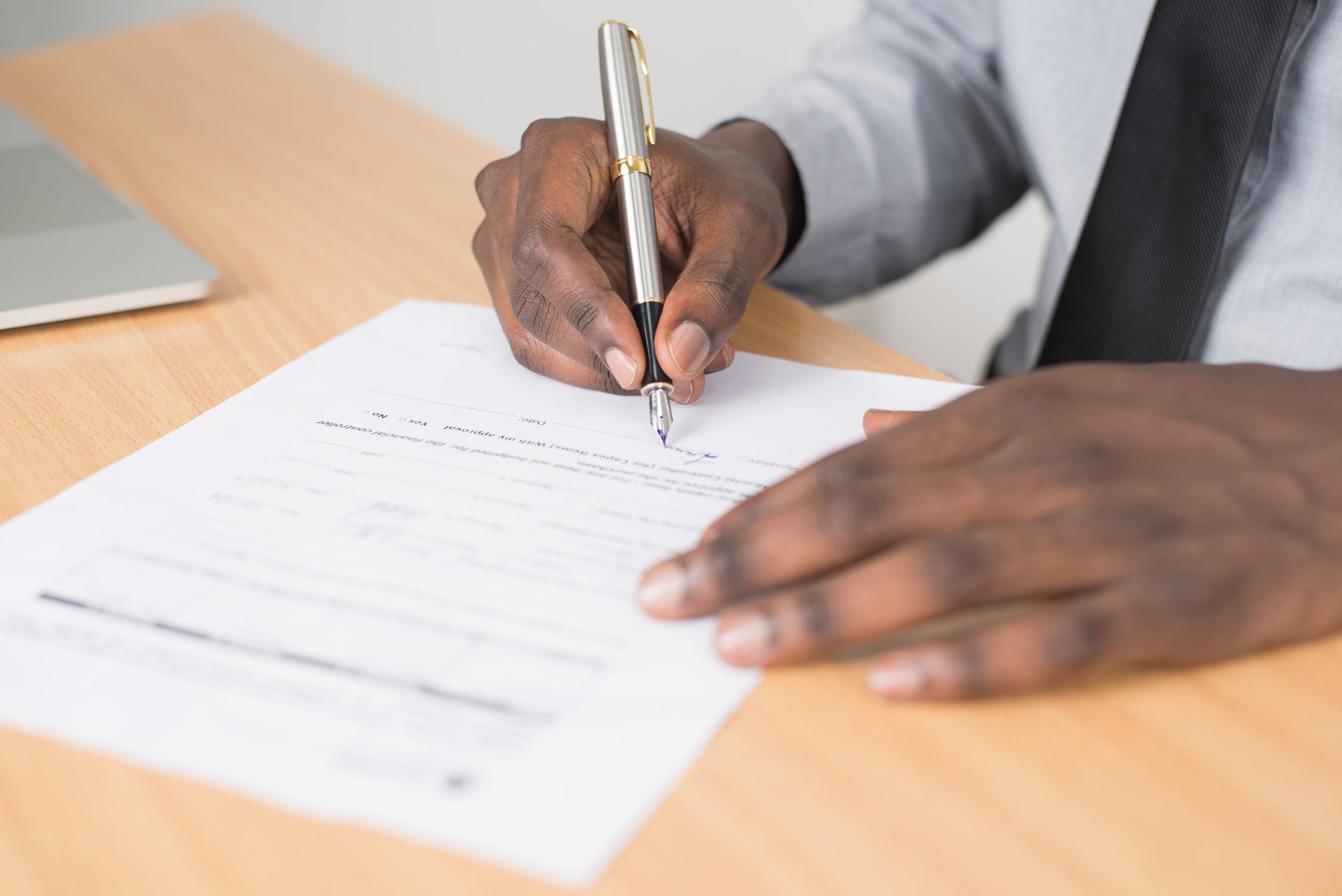 Learn how to find & get a Home under Contract in just 30 Days
Even if you have no Experience!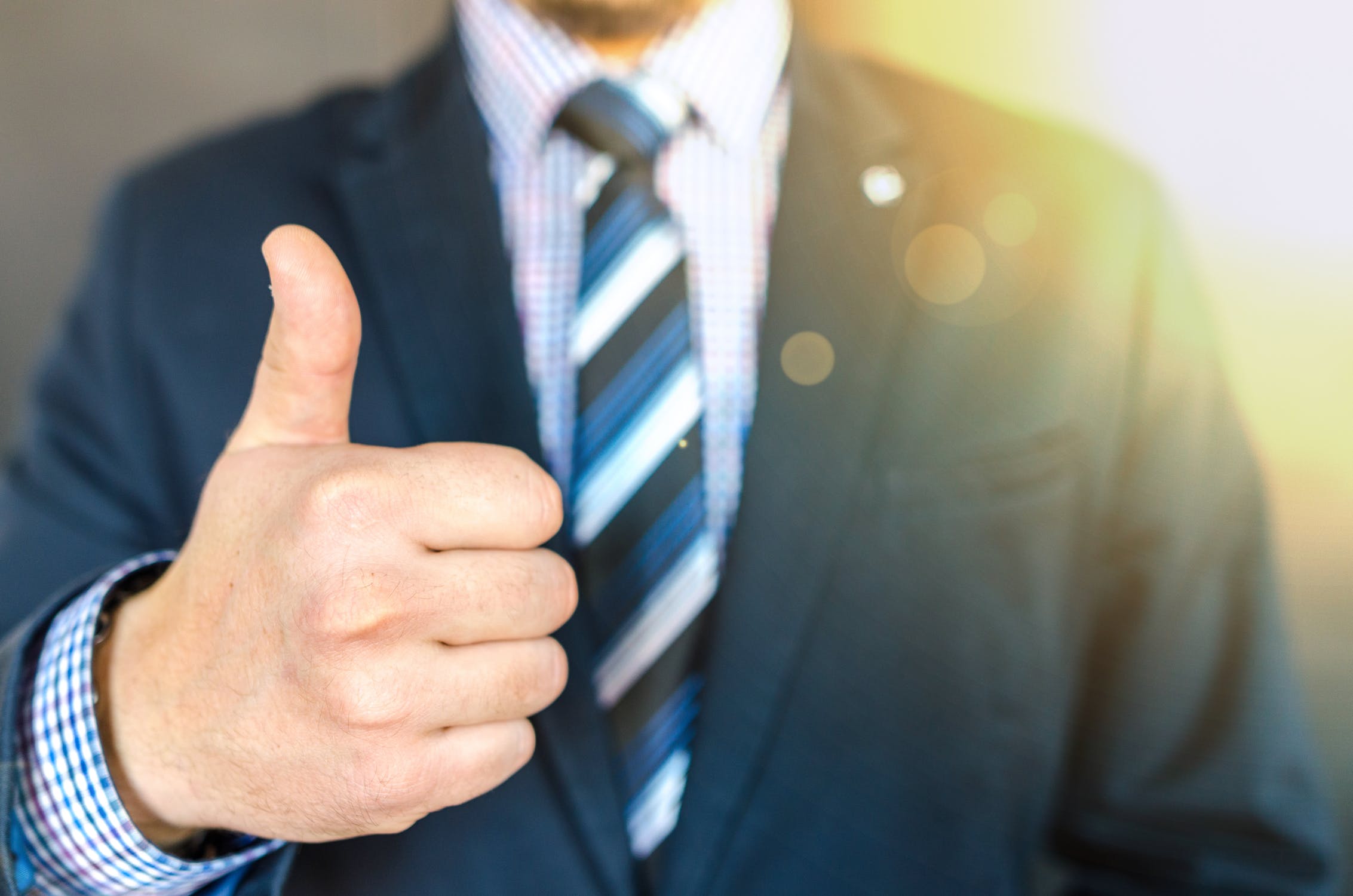 Learn how to leverage other People's Money to Buy Your First Property
We will introduce You to Exclusive Partnerships who can provide You with Capital.